So why am i so goddamn mad?
well i just want to be done with it, i wanted it to make one of those edgy animations where there is a weird man or ninja or whatever that kills lots of people... like it was the 2000 and all, it's... decent in length but not a minute long however.
I'm probably going to take a while however, because as i am writing this i need to finish the ending, add the sfx and maybe... JUUUUUST maybe... add a song into it, not sure if it would be worth to do so but we will see.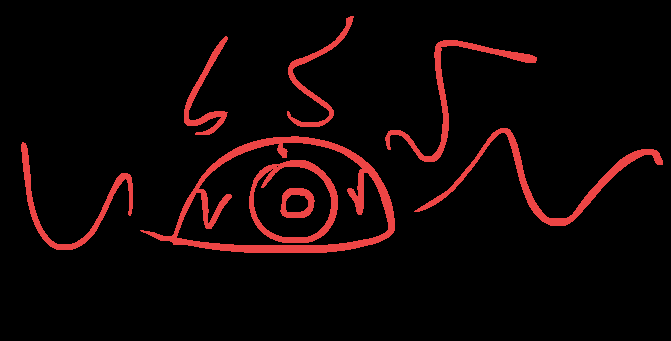 That being said i didn't hate making it, i am mostly just tired of working on it, on the Brightside once i put the ending i will work on some smaller sized animations potentially, was thinking of doing one about that infamous block game that starts with R and ends with X, aiming it to be 20 seconds at least.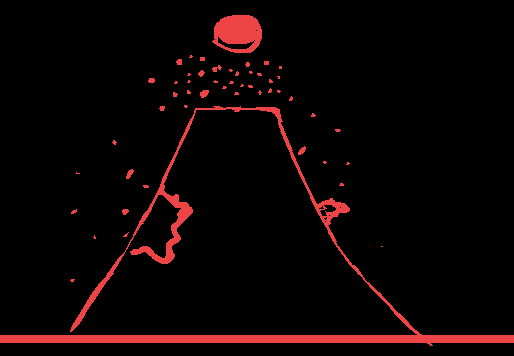 and maybe just maybe il work on another shitpost animation with some of my other Japanese friends.
Why?
why not, i think it's funny, and my friends like it also.